Dang Darbar is normally held in March-April every year just a few days before Holi, the festival of colours.
The fair is held every year in the Ahwa district of Gujarat.
Dangs Durbar focuses on the interesting lifestyle of the tribal people of the Dang area. It honours a tradition that began during the British times when the rulers and leaders of villages got together for gatherings called 'durbar' or audiences. The tradition still continues today in the Dangs, a tribal dominated district, as many of the former Rajas and Naiks are still accorded status, unlike the princely families whose titles and privy purses were abolished.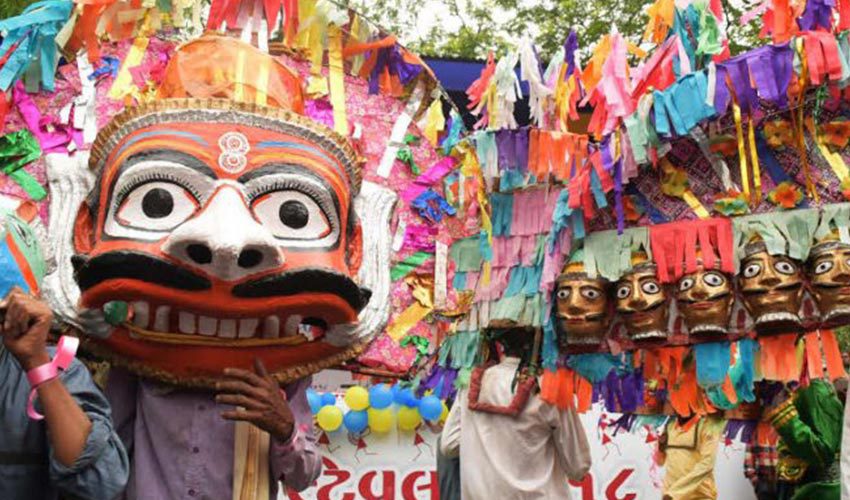 This is the time for great festivity at Ahwa, the district headquarters and at the hill resort of Saputara.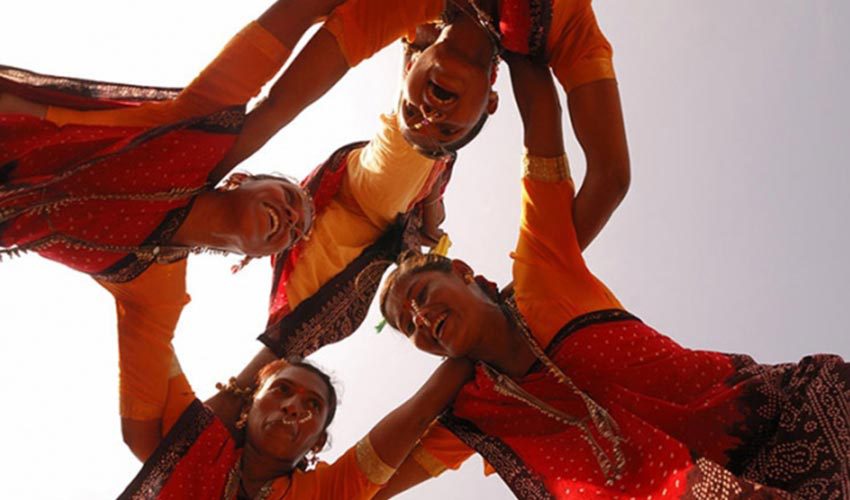 For visitors, it is a rare opportunity to see tribal communities like Bhils, Kunbis, Warlis and Gamits in their traditional attires. Traditional dances of the region are spectacular to watch as the people move in concentric circles to the beat of percussion and wild instruments. Many of these musical instruments are typical of South Gujarat. The men wear lion clothes with a waistcoat and coloured turbans. The women wear sarees and blouses with heavy silver jewellery.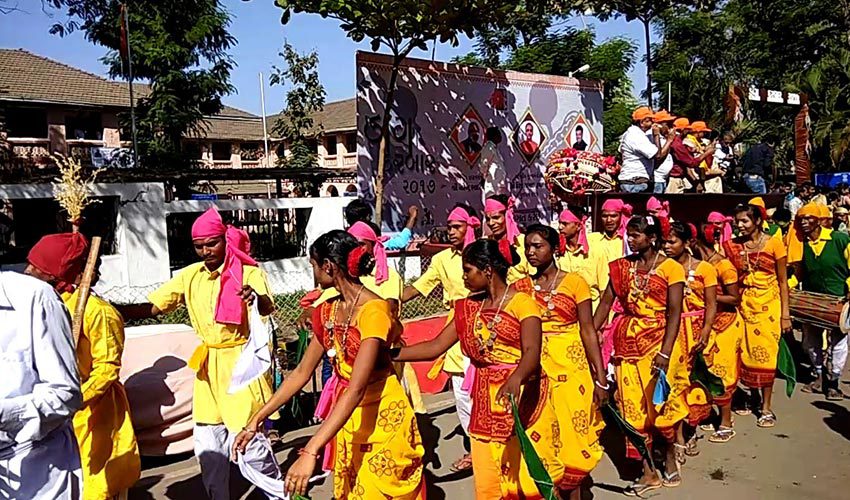 This year the festival will take place 9-11 March, 2019.