Visit the Folklore Museum in Kochi which is a treasure trove with artefacts in stone, wood, terracotta and bronze dating back to the early stone age up until now. It is full of jewellery, lamps, masks, tribal folk objects, utensils and more. There are over 4000 exhibits across two floors and the top floor is the country's best ethnic theatre. Each floor is themed after the three architectural schools of Kerala- Malabar, Cochin and Travancore.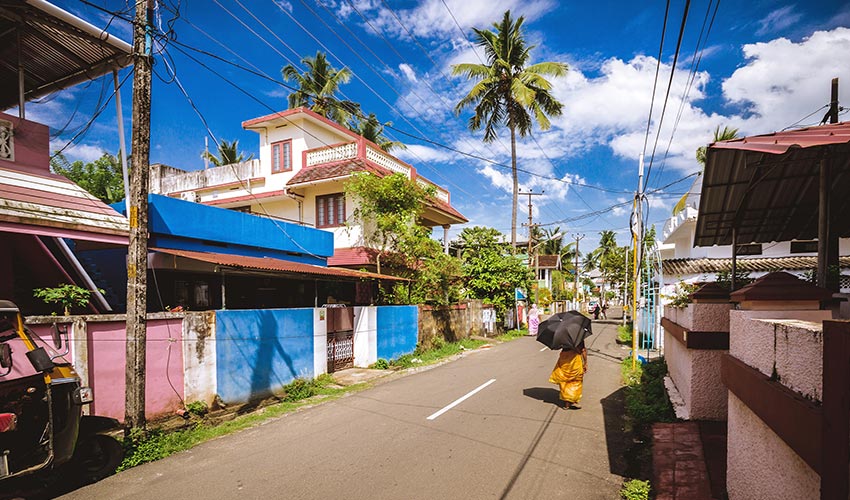 Explore the old towns of Fort Cochin and Mattancherry, which is a perfect combination of history and lively experiences. Half of the tour is dedicated to the historical sites of Fort Cochin on foot, followed by a tuk-tuk ride to Mattancherry to experience its lively narrow lanes. Fort Cochin has more of Colonial and Christian architecture, whereas Mattancherry offers a lively environment and a completely different experience. An excellent walk to propose, it starts at Shantilal's Sweet Center, then the Fruit Market, visit a Jain Family who are experts in temporary Herbal Tattoos, visit a Brahmin's house to see Kollam making and lastly the Jew street with its numerous antique shops.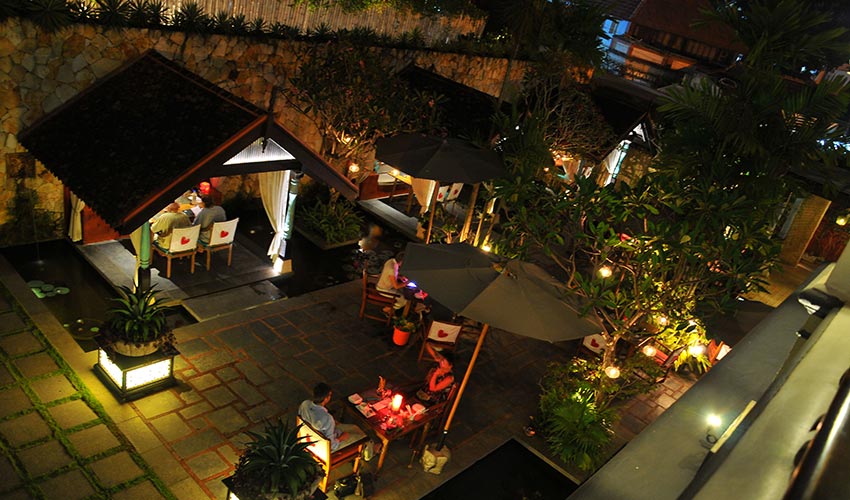 If you are in Trivandrum or Kovalam, drop in for a meal at Villa Maya. You will definitely enjoy your breakfast, lunch or dinner here in the garden of this lovingly restored 18th century Dutch Manor surrounded by water. The atmosphere is good, so is the décor and it takes you back in time to the days of the Princely Travancore state of Kerala, all this for a reasonable price. Villa Maya is excellent value for money. Ask for the private tables situated on the terrace-garden, discreetly surrounded by minicanals. Very few tables are available, so it is better to book in advance. We recommend the Njandu Roast Masala (Crab cooked in cream served with steamed rice with Parippu Curry) which is a real delight.