WHY WE ARE AT ITB
It is the World's Leading Trade Show and a great platform to meet our partners and exhibit our new and unique travel experiences. We continue to innovate and explore in order to bring you interesting yet unique product ideas at ITB.
MEET OUR EXPERTS

Hear them talk about how the government has liberalized the e-Visa regime. The e-Tourist Visa which was introduced in September 2014 with 46 countries has now been made applicable for 166 countries. Recently, the government has made a series of amendments in the e-Visa regime, liberalizing it further and making it more tourist friendly.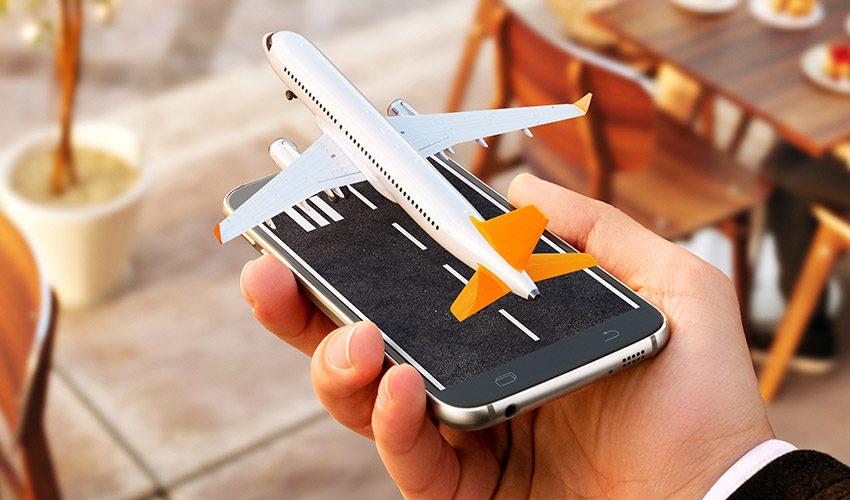 Trains remain the best way to explore a destination, especially one like India where there is so much to be experienced by the senses. The good news is that India's first semi-high speed train, the Vande Bharat Express, was flagged from the New Delhi Railway Station to Varanasi, a journey one can now enjoy in nine hours and forty-five minutes, five days a week.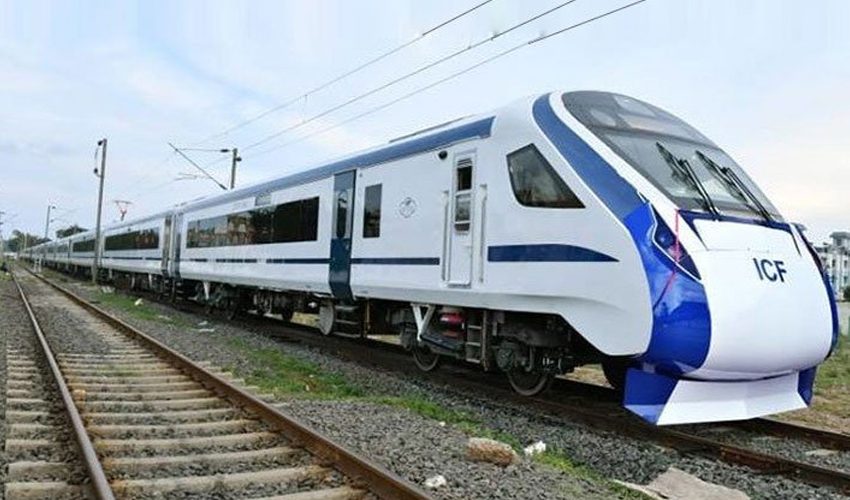 Our Travel Laboratory, the Destination Knowledge Centre where ideas are transformed into authentic local and Out of the Ordinary Experiences has churned out special products for 2019. Collect your copy of our newly launched Art of Travel Brochure and read all about these product which have personally been experienced by members of Sita's Destination Knowledge Centre.
Meet the team for more details on the destination and what it has to offer you with Sita.
MEET US FROM 6-10 March 2019 AT BOOTH NO 209, HALL NO 5.2B