1. Cooking Class at Dakshu's: Rakshita and Dakshu will host you at their comfortable home in a leafy neighbourhood of Udaipur and will show you how to cook Bharva Baingan, Masala Bhindi and many other delicious dishes of Rajasthan.
2. Samal Village Walk: The quaint village of Samal near Ranakpur still stands rustic and has retained its rural character intact. A visit to Samal is a great insight into the age old professions that are fast vanishing in Rajasthan and elsewhere in India.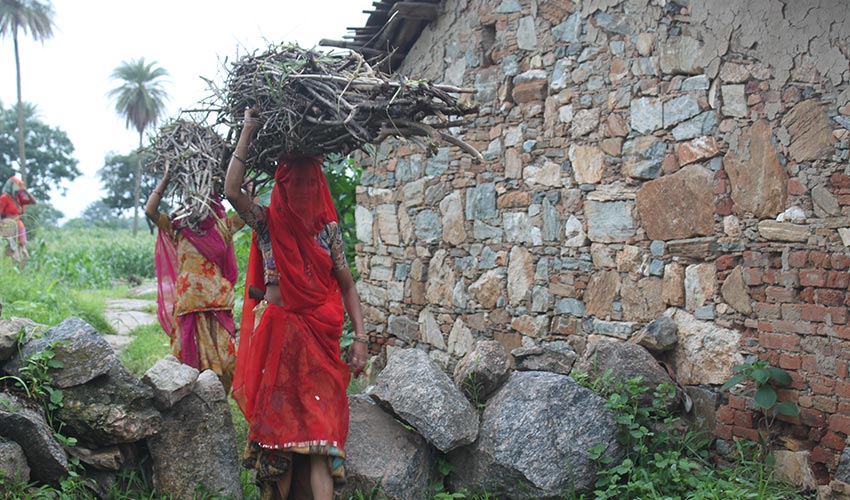 3. Cycling in Udaipur: If your clients love to cycle then the morning cycling tour of Udaipur is perfect. What we loved is the unhurried nature of the tour and how well it is conducted.
4. Udaipur's Contemporary Art Scene: Meet some of the city's contemporary artists over cocktails and dinner for a first-hand knowledge of the Contemporary Art scene of Udaipur. Visit their studios and get to know about what inspires them.
5. Udaipur's Rare Traditional Artisans: These rare traditional artisans are unique to Udaipur. They have been practicing their art for centuries whilst passing down the knowledge from one generation to the other. Visit the workplaces of these artisans to witness, understand, and appreciate the subtle nuances of these art forms.